Album Name -  Union

Produced by one or more of the following: 
Jonathan Elias; Steve Howe, Trevor Rabin,
Mark Mancina, Eddie Offord
Label:  Arista Records - 1991
Catalog # - AL 8643
Jon Anderson- lead vocals
Chris Squire- bass guitar & vocals
Steve Howe- guitars and vocals
Trevor Rabin- guitars and vocals
Tony Kaye- keyboards
Rick Wakeman- keyboards
Bill Bruford- drums & percussion
Alan White- drums & percussion




Missing MIDI songs: Only songs in full: "Evensong", "Masquerade", "Lift Me Up",
"The More We Live" and "I Would Have Waited Forever". The rest are missing or incomplete.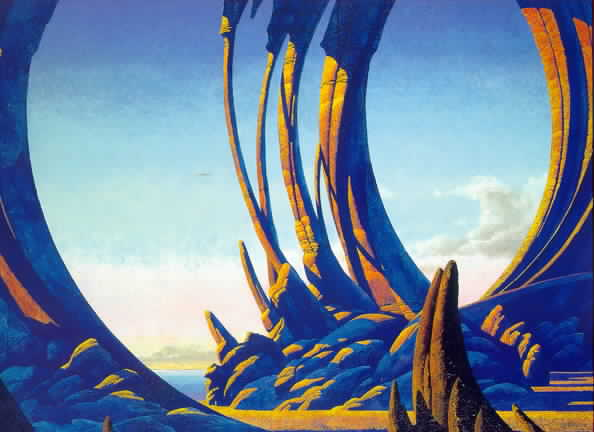 Front Cover Artwork on "Union"


To Help Support This Website, You Can Purchase A CD Or 2...



Back To The Yes Main Index Page


Back Main MIDI Index





Thanks For Visiting And Be Sure To Tell All Your Friends. To me, this was the very last Yes album, though technically Open Your Eyes really is now. When they say Union, they meant renuion. Almost everyone who was a member at one tome or another played on this album. Same can be said of the producers. Other than all the calamities, I really don't have much of opinion on this release since by this time of the 90's, my interest begins to dramatically change to my newfound music: OLDIES. Yes, I now begin to like the oldies. I will tell you more on the next album - "Talk".





Email Your Thoughts!

Over 25 Different 80's Music CD's To Choose From