Album Name -  Relayer

Produced by:  Eddie Offord & Yes
Label:  Atlantic Recording Corporation - 1974
Catalog # - SD18122
Jon Anderson- lead vocals
Chris Squire- bass guitar & vocals
Steve Howe- electric & acoustic guitar, vocals
Patrick Moraz- keyboards
Alan White- drums & percussion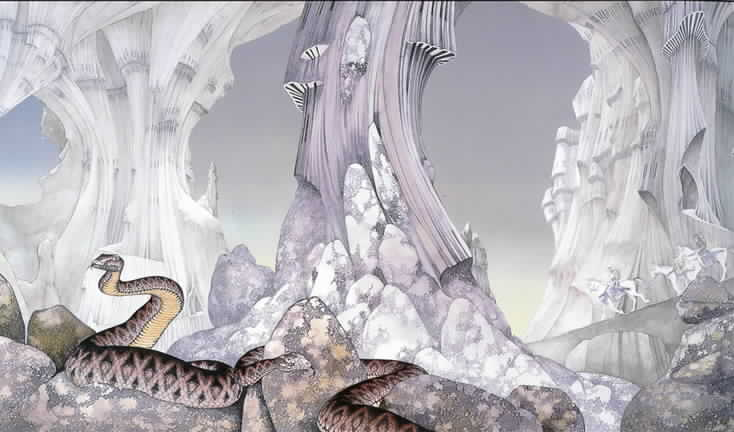 The Entire Cover Artwork on "Relayer"


To Help Support This Website, You Can Purchase A CD Or 2...



Back To The Yes Main Index Page


Back Main MIDI Index





Thanks For Visiting And Be Sure To Tell All Your Friends. The album Relayer makes me feel like I am visiting the planet Saturn. That is what I used to feel when I was a kid. Just looking at all that ice and all made me feel like this place Yes is writing about is very far away. Tell me what you think?





Email Your Thoughts!

Here Is Your Chance To Relive Your Childhood