Album Name -  Anderson Bruford
Wakeman and Howe

Produced by:  Jon Anderson and Chris Kimsey
Label:  Arista Records - 1989
Catalog # - AL85-90126
Jon Anderson- lead vocals
Bill Bruford- acoustic and electronic drums
Rick Wakeman- keyboards
Steve Howe- guitar


side one
side two


THEMES - [5:58]
i Sound
ii Second Attraction
iii Soul Warrior
QUARTET - [9:22]
i I Wanna Learn
ii She Gives Me Love
iii Who Was The First
iv I'm Alive
FIST OF FIRE - [3:27]
TEAKBOIS - [7:39]
BROTHER OF MINE - [10:18]
i The Big Dream
ii Nothing Can Come Between Us
iii Long Lost Brother Of Mine
ORDER OF THE UNIVERSE
- [9:02]
i Order Theme
ii Rock Gives Courage
iii It's So Hard To Grow
iv The Universe
THE MEETING - [4:21]
LET'S PRETEND - [2:56]


Missing MIDI songs: Almost Every Song in some form is missing or incomplete
EXCEPTIONS: "The Meeting" and all parts of both: "Order Of The Universe" & "Themes"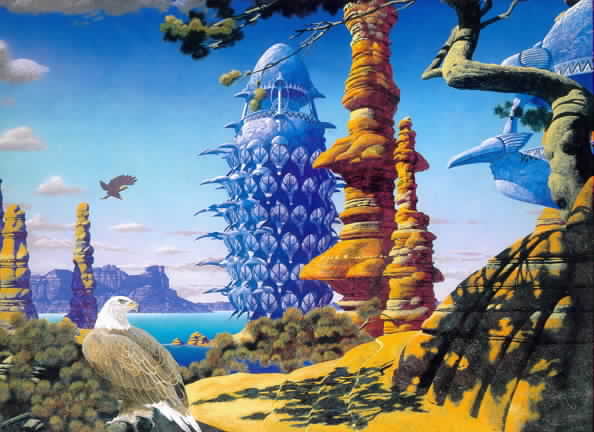 Front Cover Artwork on "ABWH"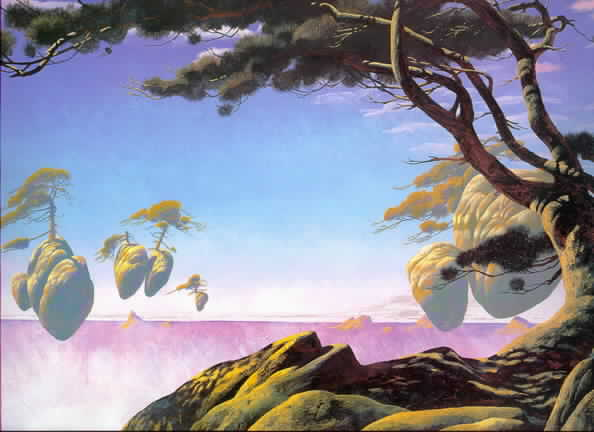 Inside Cover Artwork on "ABWH"


To Help Support This Website, You Can Purchase A CD Or 2...



Back To The Yes Main Index Page


Back Main MIDI Index





Thanks For Visiting And Be Sure To Tell All Your Friends. Well, when this record was released, I think most people were surprised by the name. Since bassist Chris Squire was not on the record and still held his right to the name "Yes", the rest of the band members just went ahead and called themselves "ABWH". This was the only tour I saw of the members of Yes and Jon Anderson in person on the stage really put on a tremendous show. I saw them at the "Old Spectrum" which is still being used by the Philadelphia Phantoms. This album also brought the return of Bill Bruford to play the drums so in a way it was a long awaited reunion. They also brought back the old sounds of Yes too...





Email Your Thoughts!

Over 25 Different 80's Music CD's To Choose From